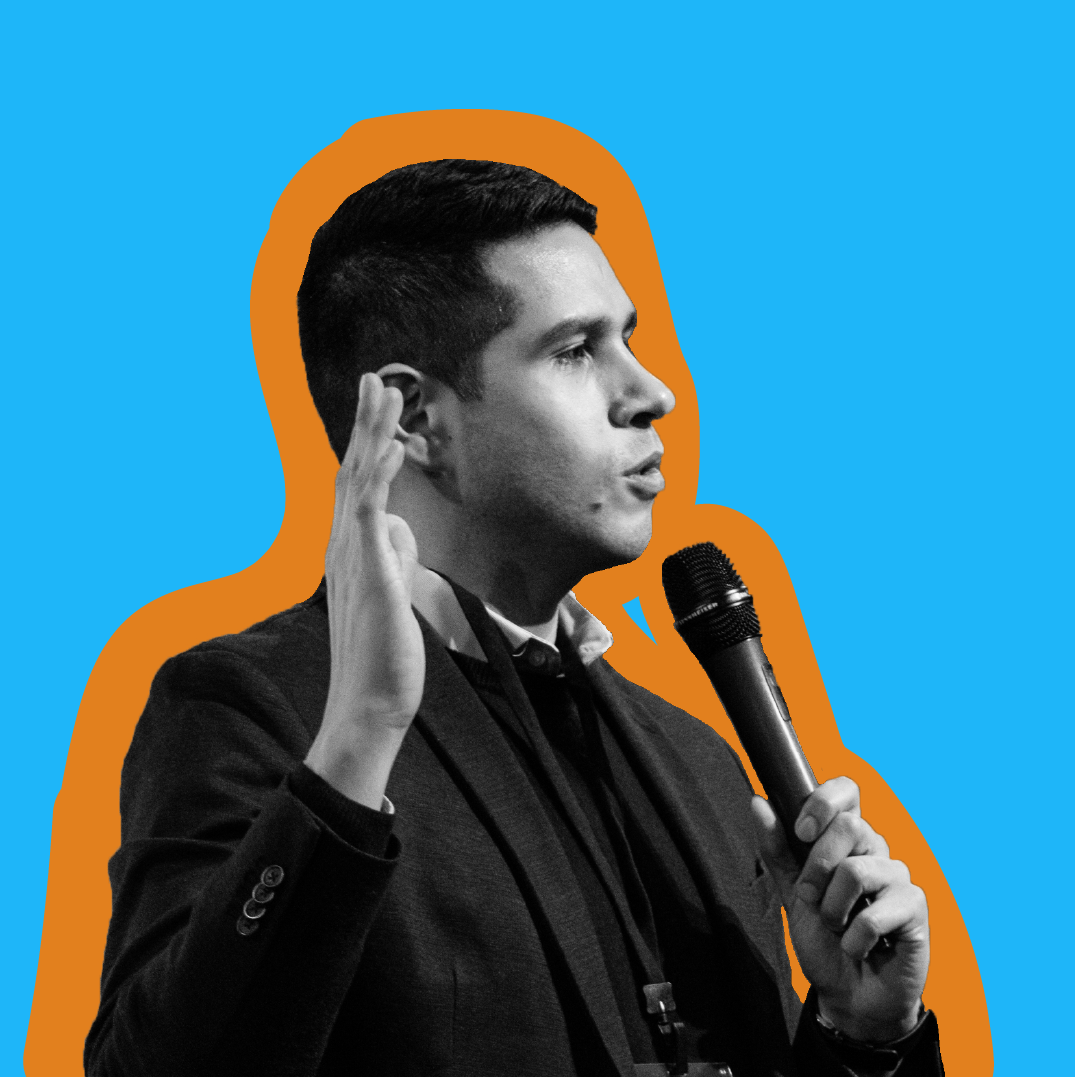 We designed these courses and curated this community for social impact storytellers, changemakers, and organizations to amplify their impact through storytelling.
Whether you want to create a narrative strategy for your organization, envision new storytelling projects, or learn how to facilitate storytelling workshops for your team and community, our online courses and storytelling communities are ideal for you.
Self-Guided Courses, Cohort Programs & Upcoming Workshops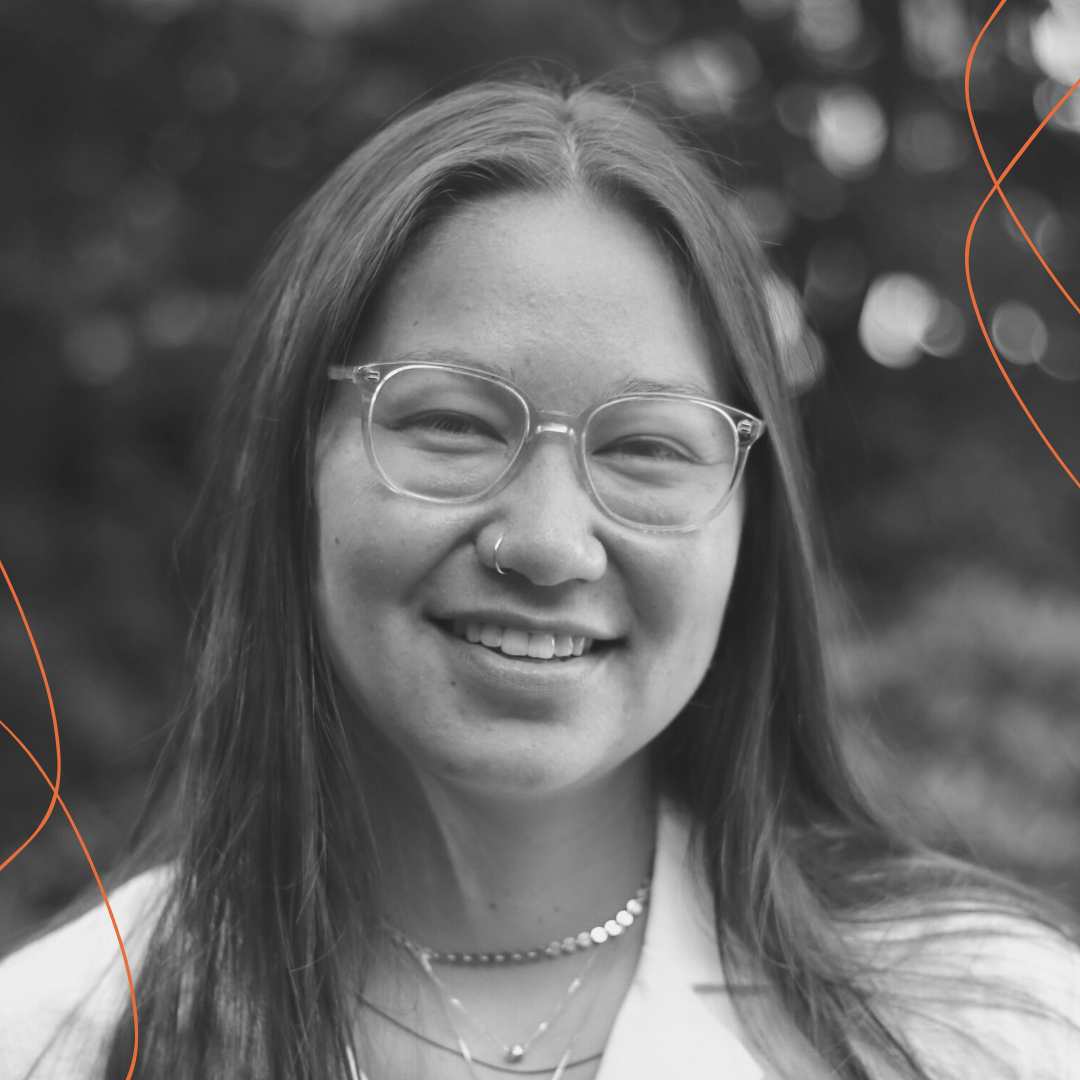 Build Storytelling Skills
Develop your skillset and mindset as a storyteller. From crafting a narrative strategy to centering racial equity in stories to leveraging storytelling to drive impact in your work, our courses will equip you with the skills you need to make a difference.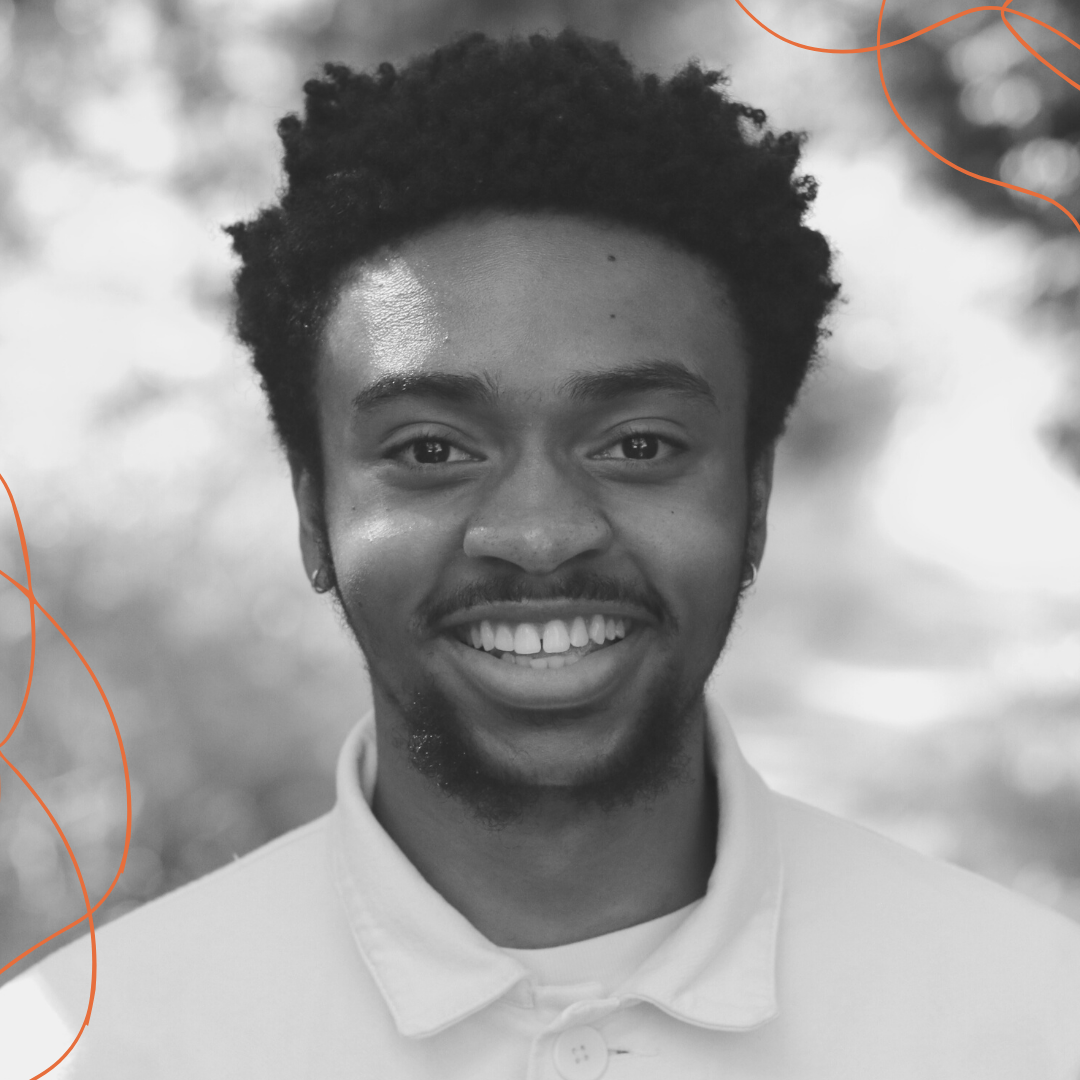 Amplify Your Impact
Our courses were crafted with changemakers in mind. Whether you are an educator, non-profit professional, student, organizer, or artist, these courses were designed to help you harness the power of your story.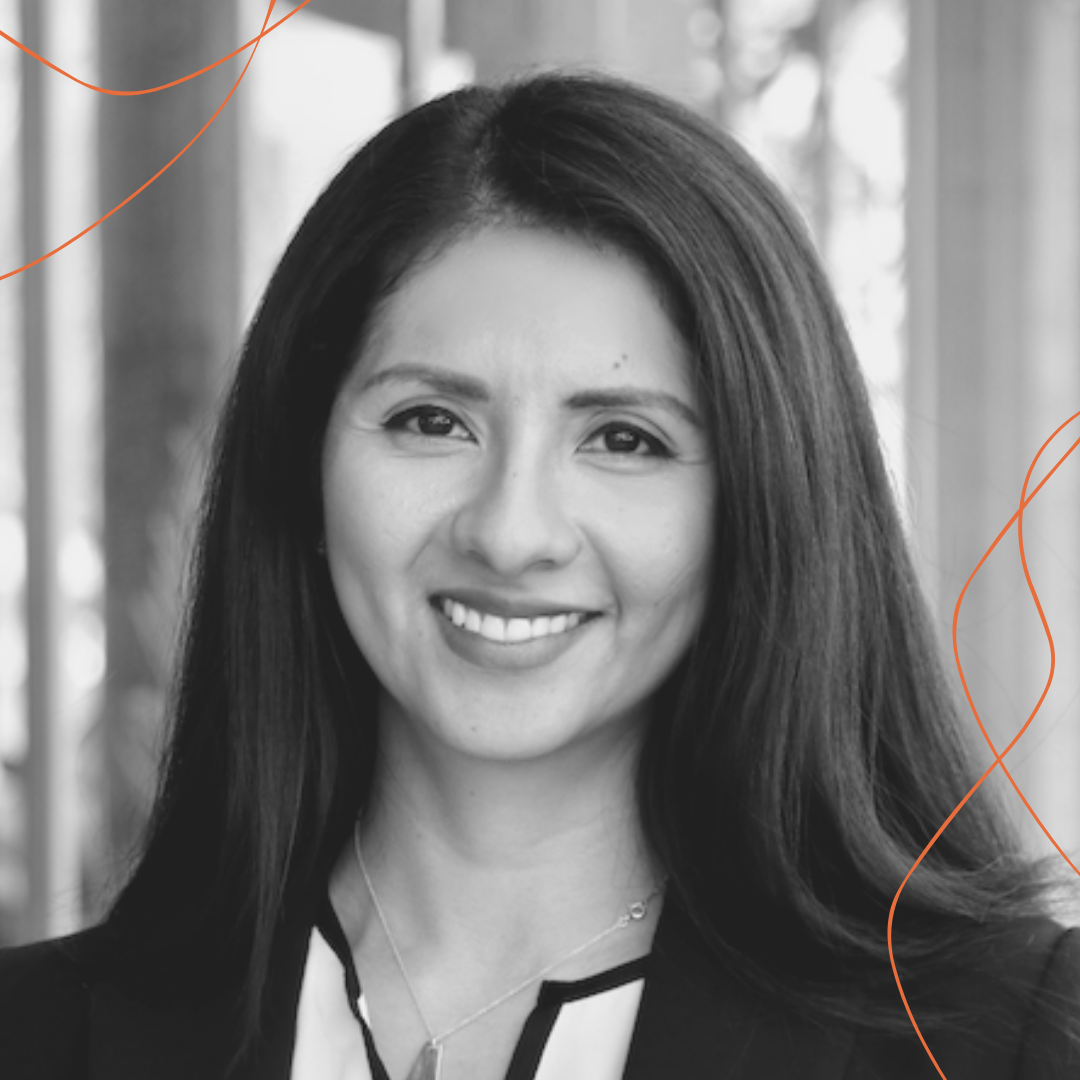 Join a Community
More than an online school or collection of courses, we are a community. We are united by a common belief in the power of stories to build an equitable world. By purchasing a course, you'll be invited to quarterly events and workshops.
Join Our Community
Harness the Power of Your Story
Check your inbox to confirm your subscription